Saltshaker - Resources to support you in your ministry amongst children and families
Great courses ...
If you haven't signed up yet there's still time, but you'll have to be quick You can also come for one-off sessions.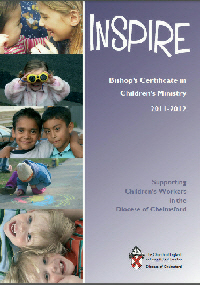 Inspire
Ministry with and amongst children is both exciting and demanding. The opportunities for seeing God at work in children's lives are immense. Inspire, the Bishop's Certificate in Children's Ministry, is a one year course specifically designed to encourage, equip and inspire you for this exciting ministry.
Download Inspire brochure here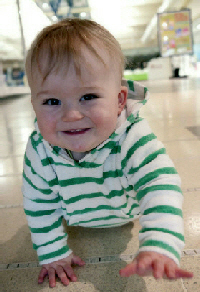 Explore
Explore is a 6 week course for those working with or caring for 0-5s and their families. The course mixes of theory and practice, prayer and worship and is infused with fun. You are encouraged to keep a reflective project file throughout.
Download Explore brochure here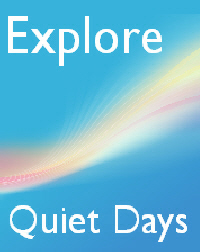 Explore - Quiet Days
Thursday 6th October 2011 - St Mark's Church Hall, Clacton on Sea
Saturday 29th  October 2011 - St John's Church Hall, Corringham
Wednesday 28th March 2012 - Pleshey House of RetreatAll days run from 10.00am - 2.30pm & cost £10.00 ( includes light lunch)
 
 
For more information and booking forms for either of these courses please contact us on 01245 294440 & education@chelmsford.anglican.org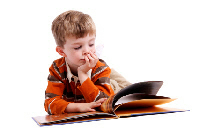 Year of the Bible
Service celebrating the Year of the Bible
A multi-generational celebration engaging with the Bible.
Sunday 23rd October 2011, 2.30pm
Chelmsford Cathedral
Contact Cathedral Office for details (01245 294482)
Really Useful Resources & Ideas
Godly Play
There are 2 Godly Play courses in Ely Diocese which may be of interest to you. 
Onecourse is an introduction day – covering both children's spirituality in general, and the practice of Godly Play as a way to develop that. This is in October, In Cambridge. 
Details & flyer

The other course is the accredited 3 day training course in Godly Play – which equips people to become confident practitioners of Godly Play as well under develop a deeper understanding the principles of working to support children's spirituality through this method. This is in March 2012, in Cambridge.
Details & flyer

Rebecca Nye will be involved leading both courses. Any enquiries - contact the administrator for Godly Play UK: sheila.rogers@talktalk.net
Hand in Hand
Eastbourne, 3rd - 5th February 2012
Over fifty other organisations and ministries supporting the 2012 Hand-in-Hand conference, to  resource your children's and family ministries. Seminars, workshops, ministry showcases, exhibiting organisations and resources, worship, pray and study the Bible together. The programme will include plenary and optional sessions that focus on how we can make the most of the opportunities that major sporting events provide for churches to engage with their community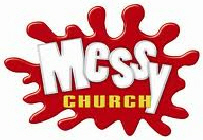 Messy Church
Take a look at this introduction to Messy Church. Many churches are starting Messy Churches to reach people with an accessible. relevant and do-able form of church for people in their communities who might never come to more traditional forms of church. How does it work? Could it work for you? Find out from people who are running Messy Church services and see if you could start something in your community.
CHECKMATE - the chess holiday for young people 10-16 years
24th - 28th October 2011 (Half-term holiday) ... limited places remaining, open to boys & girls
Making chess come alive, Hands-on, Chess coaching, Gr8 setting, Good friendships, Great food, Great venue & beautiful setting overlooking a country park in Bedfordshire
Exciting Dynamic, Fun, Interactive, Challenging, Rewarding, Adventurous, Unique, Imaginative 
Contact: Kevin Moore on 01842 750060 Email: kevinmoore758@btinternet.com for further details
 
Face2Face Educational Trust is a Christian Trust working to put on educational projects, holidays & events with children, young people & families.
Many thanks for all you do for children in your area. May God bless you as you continue to serve Him.
Please let us know if there are specific ways in which we might support you,

God is good,

Steve Kersys & Pat Prestney
 
Steve Kersys
Children's Work Adviser
steve@saltshaker.org.uk
07541 240607

Revd Canon Pat Prestney
Under 5s Adviser
pat@saltshaker.org.uk
01206 255319